HEAR, HERE: Where Is The Love?
February 2019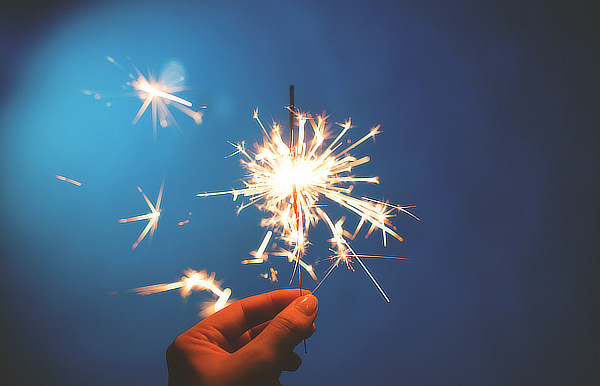 Sometimes we complicate things when we love them.
We start with fresh excitement over a new hobby, idea, or change. We love it so much we want to discover everything about it! We dive into learning all of the lingo, techniques, and the "right" ways to do The Thing.
And then one day, we realize that The Thing has become "work," and that changes it somehow. We settle into the routines of how we are supposed to do it and focus on fine-tuning the product, forcing it into the box of "perfection" that we are told it should be. We find ourselves resenting the fact that it's not good enough yet and get sucked into the desperation to make The Thing successful. Otherwise, why even do it at all?
But, really, that wasn't why we started in the first place, right? It was the spark. The joy. The feeling that this was exactly what we should be doing right now. It lit us up in a way we hadn't felt before. And sometimes, we lose touch with that feeling when The Thing we love, becomes the job that we depend on.
Take some time to set a play date with yourself and your voice. Take the pressure off the table and try to remember and rediscover what it was that brought you to the mic in the first place. Maybe even invite others to come play along with you. And then, think of ways that you can bring that joy into your process every day. Bonus points if you make it visual (it's harder to forget about that way). Create a little, gentle, daily reminder to start from a place of joy every time you step up to the mic. You, and they, will hear it in your voice. Because it really is a privilege to get to do what you love. Cherish it.