---
Privacy Policy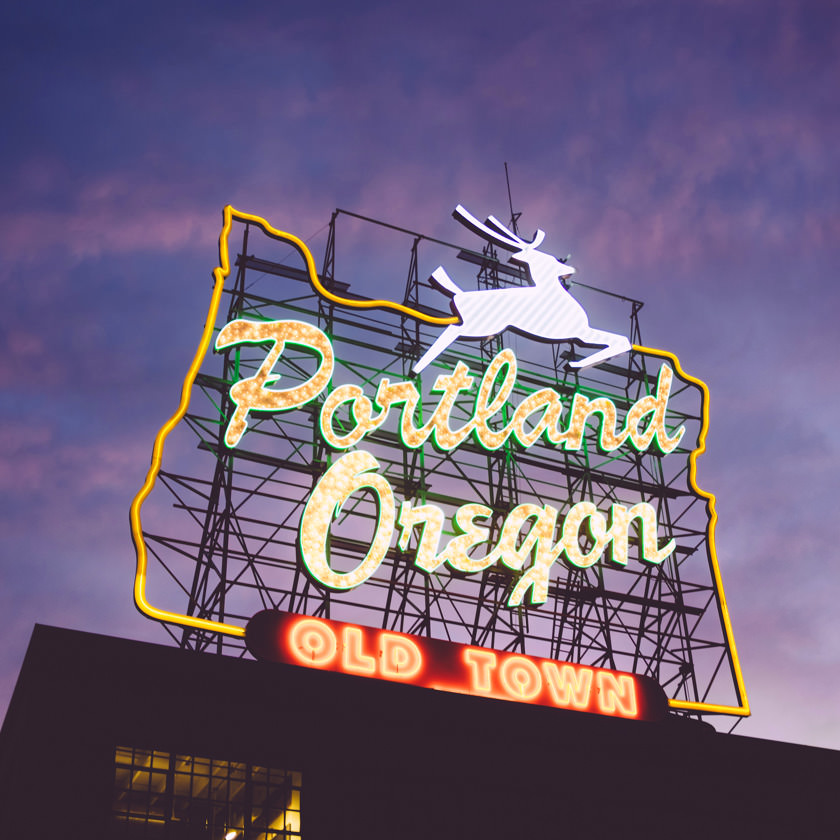 In Both Ears respects your privacy.
Your Email address
We will only collect your email address if you voluntarily subscribe to our newsletter.
Your address is used exclusively by In Both Ears, Inc.
What we WON'T do
We will never sell, loan, rent, give, or in any way share your email address with any other party.
We will not spam you by sending anything unrelated to the voice and advertising industry.
What we will do
If you subscribe to our newsletter; we may send you emails containing industry or In Both Ears news or other pertinent information which we feel might be of value to you. These notices will always contain an unsubscribe link giving you the choice to stop receiving them at any time.
Bottom line: your information is safe with us!