---
Talent » Women » Narration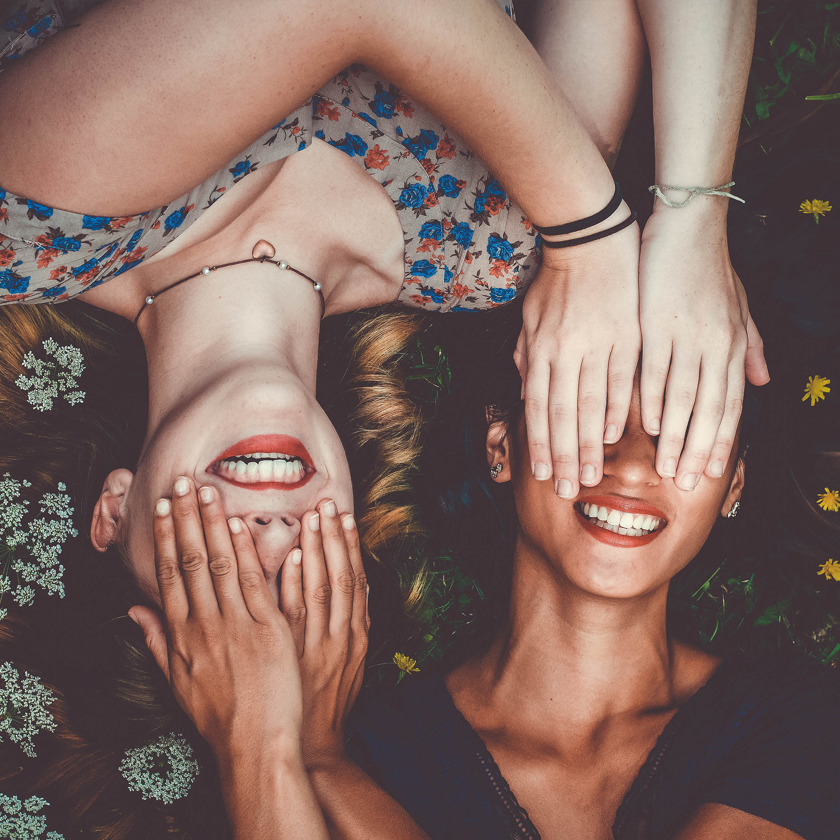 Filter Talent
(Simple words only like: warm, hip, Sarah, Bob, French)
Talent List
(I) Puerto Rican/Neutral Latin American Spanish Speaker. Fresh, intelligent, strong. Whether English or Spanish – it's effortless!
AfAm. Unique, raspy, strong & full of versatility, specializing in urban reads.
Strong, wry, conversational, warm, relaxed, and authoritative. [

Source-Connect

]
Bright, friendly and genuine. [

Source-Connect

]
Versatile female voice talent brings voiceover character and life to tv, radio, movies, promos, narrations and more. [

ISDN

]
The Hip Chick Voice - bright, young and fun. [

ISDN

] [

Source-Connect

]
Real, credible, Mom-next-door, mid-register. Can go from sexy and sultry to high-energy-holy-smokes. [

ISDN

] [

Source-Connect

]
Cool, hip, textured, friendly, and versatile. [

Source-Connect

]
The voice of your brand. Easy-on-the-ears, authentic, and natural. Engaging, warm, and fun. Contemporary and ageless. [

Source-Connect

]
Youthful, Crisp, natural, friendly, bright, real...My favorite delivery is very conversational, friendly, "tell it like it is" with a smile. [

ISDN

] [

Source-Connect

]
Youthful, upbeat, friendly, smooth, warm, versatile, credible, knowledgeable, girl-next-door, sexy.
Approachable, sultry, warm, and wise. [

ISDN

] [

Source-Connect

]
Your script. My voice. A splash of sass. Problem solved! [

ISDN

]
Genuine Warmth & Cool Charisma: textured, contemporary, real. [

ISDN

] [

Source-Connect

]
Simply Stunning. [

ISDN

]
Sultry. Sophisticated. Smooth. Rich. Warm. Intelligent. But also Playful and Cheeky.
Kelley's authenticity sparks an immediate connection with the listener. Upbeat, trustworthy, and knowledgeable with a pop of genuine personality. [

Source-Connect

]
Raspy, friendly, and approachable.
The voice you wish your Mom had...with a sense of smoky intrigue. [

ISDN

]
Warm, smooth, and silky. Seductive to professional.
English, French, whatever you need, Liane does it all with a smiling voice. [

ISDN

]
Sweet. Sexy. Fun. The Voice that Pops! [

ISDN

] [

Source-Connect

]
Alive, cool, likeable and hip - Lisa tells it like it is.
From natural to sultry, warm and smooth, believable. [

ISDN

]
Mid-20s to Late 40s. Warm, bright, sensual, natural, and conversational. [

ISDN

] [

Source-Connect

]
Textured, warm, comedic, sexy, spokesperson, hip and cool, intelligent, authoritative, very versatile. [

ISDN

]
Warm, friendly style. [

ISDN

] [

Source-Connect

]
Rich, Warm, Smooth, Authoritative, Upbeat, Natural. [

ISDN

] [

Source-Connect

]
High performance drama; just like her name! Confident, sassy, believable and real...from soccer mom to the girl you take home to mom.
Inspiring, natural, and inviting.
She "gets it" -- free, real, sells but tells, 20s to 40s with magical charm...like Rice Krispies in lots of milk.
Smooth, classy, deep, humorous and real....and did we mention movie trailers? [

ISDN

]
Description: Worldly, intelligent. British-Indian accent. Delightful!
Bubbly. Bright. Casual. Spunky. Playful. Intimate. Clear. Peachy. [

Source-Connect

]
Friendly, intimate, sexy, British, smooth, rich, wry, easy, warm.
Savvy, natural, fearless, & fun. Girl next door-cool mom. Approachable and professional, w/ a wide range of character voices, accents, and dialects.
Rich, smooth, inviting, comforting, warm, and edgy.
Cool, sexy, straightforward, fun, and sassy.
Specializes in TV News Promo, versatile/broad range, low, deep, sexy, friendly or authoritative, trustworthy, sultry, smoky. [

ISDN

] [

Source-Connect

]
Warm, textured, versatile, pleasing to the ears.
Versatile, smooth, clear tone, great diction, strong narration.
Musical perky and young, earnest and warm, natural.