---
Talent » Spanish » Telephone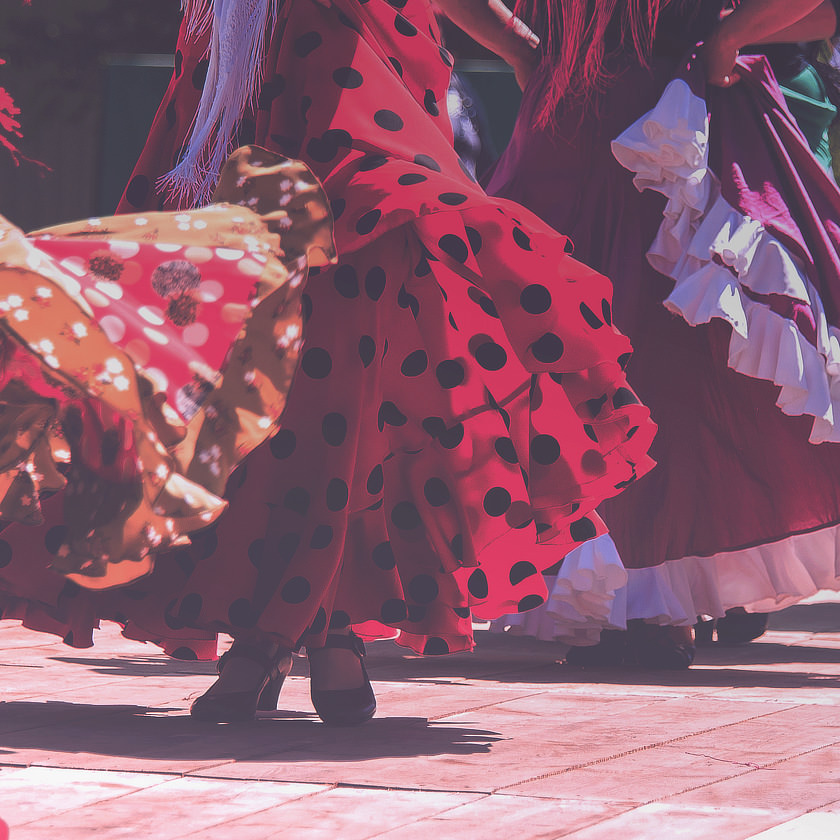 Filter Talent
(Simple words only like: warm, hip, Sarah, Bob, French)
In Both Ears is proud to present our dedicated Spanish Division.
We've combined a roster of international stars with impeccable service, to bring you the perfect voice from anywhere in the world.
Our talent are native speakers, offering a range of accents no matter what market you're casting for. Authenticity is self-evident: When you hear it, you know. Spanish voices are in higher demand than ever before, but there's no reason to be overwhelmed. With start-to-finish guidance from our Talent Liaisons, casting and translation change from intimidating to effortless.
The world is listening, y el mundo se habla español.
Talent List
(I) Puerto Rican/Neutral Latin American Spanish Speaker. Fresh, intelligent, strong. Whether English or Spanish – it's effortless! [

Source-Connect

]
(S) Colombian Spanish Speaker. Her warm lower register makes you lean forward to listen.
(I) Luxurious Spanish language announcer.
(S) Mexican Spanish speaker. Warm and Precise. From casual and confidence to corporate and clear his voice is simply enchanting. [

Source-Connect

]
(I) Has a wide range, from casual to announcer. Crisp, trustworthy, emotive, and happy. [

ISDN

] [

Source-Connect

]
(S) Mexican Spanish Speaker. Intelligent and precise. Will bring your copy a clear and articulate touch. [

Source-Connect

]
(I) Mexican Spanish Speaker. Guy next door Spanish voice, conversational and relatable.