---
Talent » More Languages & Accents » Telephone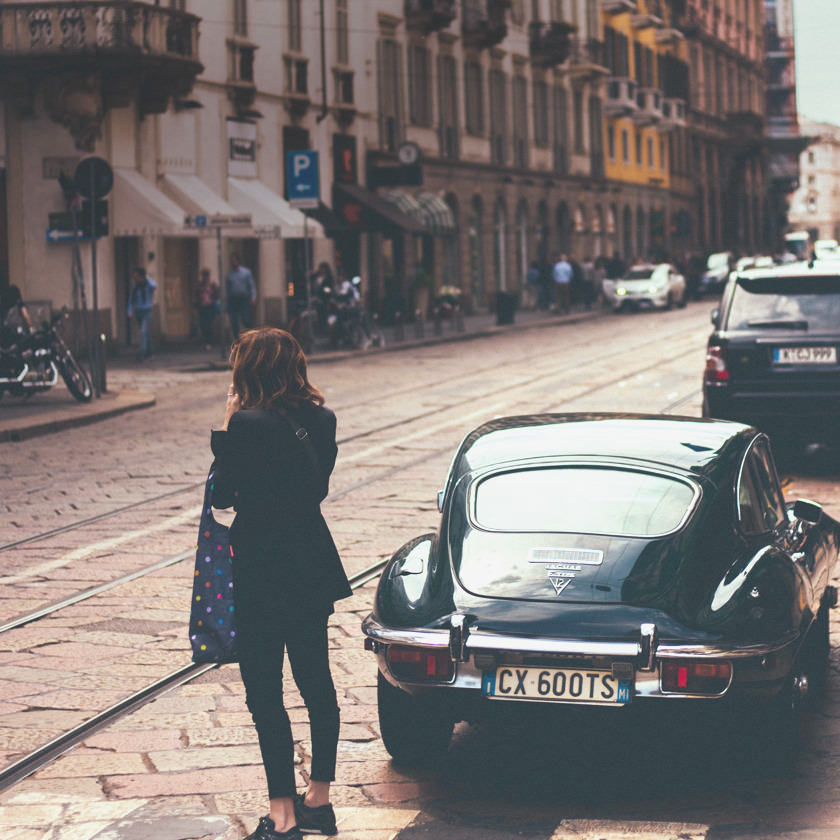 Filter Talent
(Simple words only like: warm, hip, Sarah, Bob, French)
Talent List
HEBREW » Powerful, mature, and vibrant Israeli voice with a lot of range.
FRENCH (CANADA) » English, French, whatever you need, Liane does it all with a smiling voice. [

Source-Connect

]
GERMAN » Upbeat and confident German voice.
AUSTRALIAN » Versatile Australian voice. Natural girl next door, nurturing mother, eloquent professional, slick station imaging.
DUTCH » Youthful Dutch voice that's clear and sophisticated. Perfect for that global English project that you are casting.
JAPANESE » Young and versatile! Great with characters.
URDU » Conversational and friendly. The perfect global voice for your project. [

Source-Connect

]
PORTUGUESE (BRAZILIAN) » Brazilian Portuguese announcer with quiet authority.