---
Talent » More Languages & Accents » Radio Imaging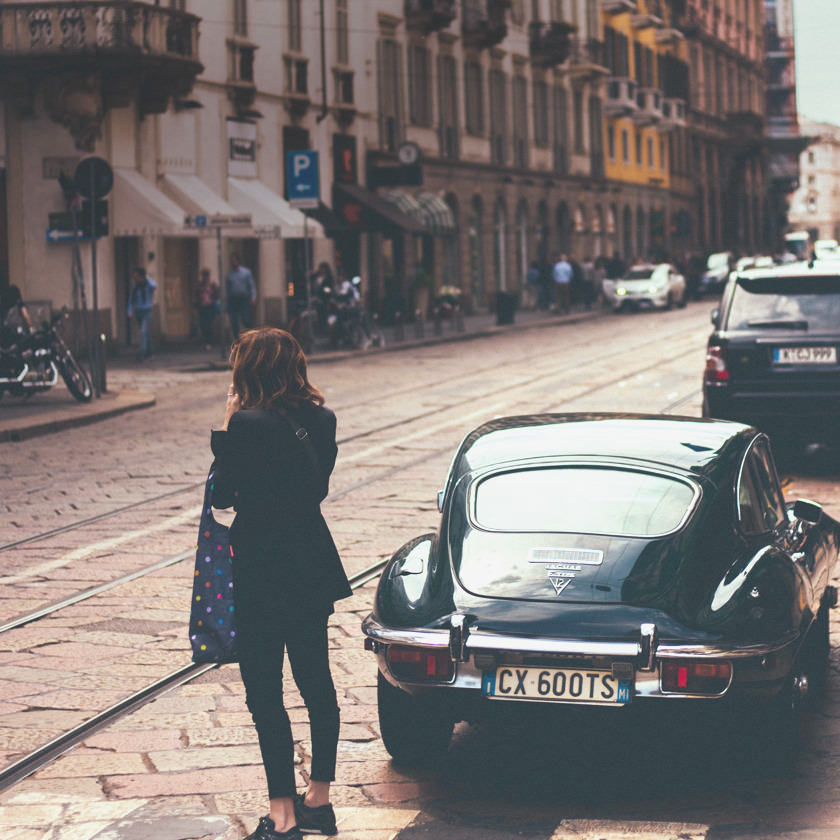 Filter Talent
(Simple words only like: warm, hip, Sarah, Bob, French)
Talent List
AFRICAN AMERICAN » AfAm. Unique, raspy, strong & full of versatility, specializing in urban reads.
RUSSIAN » Female Russian talent with range. Warm and confident.
BRITISH » High energy and fun British voice.
AFRICAN AMERICAN » AfAm. Rich, resonant, real. [

ISDN

]
AUSTRALIAN » Versatile Australian voice. Natural girl next door, nurturing mother, eloquent professional, slick station imaging.