---
Talent » More Languages & Accents » Corporate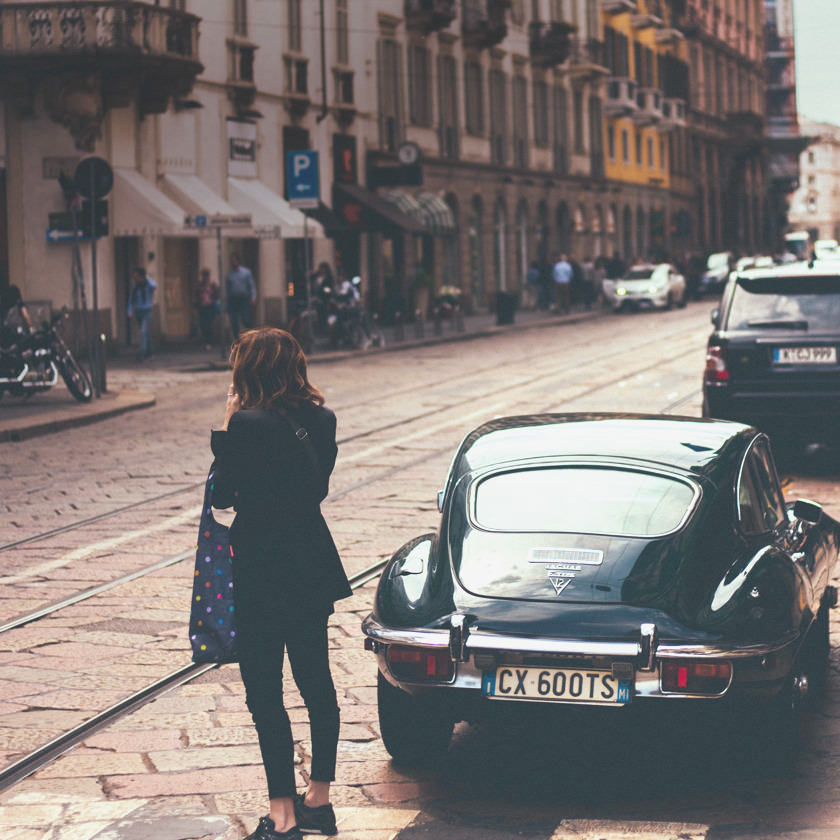 Filter Talent
(Simple words only like: warm, hip, Sarah, Bob, French)
Talent List
RUSSIAN » Female Russian talent with range. Warm and confident.
SCOTTISH » Warm, husky, and characterful. An award-winning Scottish voiceover artist best known for being the voice of BBC Radio Scotland. [

ISDN

]
BRITISH » Mid-range British voice, with depth and texture.
BRITISH » Clear, precise, and engaging. [

Source-Connect

]
ITALIAN » Warm, professional, corporate, and friendly. Versatile and clear. [

Source-Connect

]
AUSTRALIAN » Versatile Australian voice. Natural girl next door, nurturing mother, eloquent professional, slick station imaging.
DUTCH » Youthful Dutch voice that's clear and sophisticated. Perfect for that global English project that you are casting.
BRITISH » Smooth, enthusiastic, assured. [

ISDN

]
FRENCH (EURO) » Bright and engaging French voice.