---
Voiceover Representation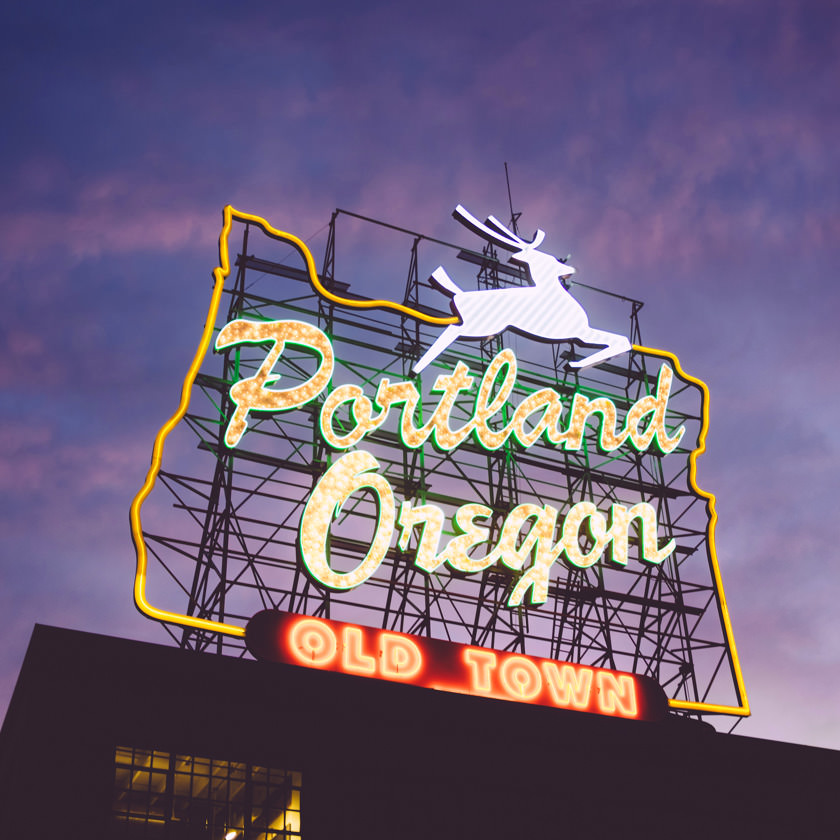 Looking for voiceover representation at In Both Ears? We just might be looking for you, too.
The VO landscape is rapidly changing and because of this, we have tougher requirements for the talent we represent. In Both Ears stands for excellence and we require the talent we represent be the best. Therefore:
We are no longer working with talent who have active accounts with TheVoiceRealm.com, Fiverr.com, Voicebunny.com, etc. Any situation or site where fair rates are compromised does not align with us philosophically.

We believe talent should have no more than seven agents total - three in major markets and four in regional markets. Even this is pushing the envelope. More representation than this leads to over-saturation and duplication of efforts, in our opinion. There's no need for everyone to spin their wheels on the same casting calls, which is what happens when talent have too many agents.

We now require talent we represent to list IBE on their websites. We're working hard for our talent and those efforts should be reciprocated. New talent demos will be uploaded to our website only after we make sure everything is in order on theirs.

We are now also requiring talent to submit a letter of recommendation from an industry reference, be it a coach, studio, or client with whom you've worked. Fellow talent are not included.
If the above resonates with you …
… then kindly follow our required process submission process. Please send an e-mail to info@inbothears.com with the following information:
Your name
A link to your website
A link to your social media info
A list of all agents and sites with whom you work
Your current demos
Tell us a little about yourself: studio set-up, union status, location, favorite food…
A letter of recommendation as described above
The sample script reads below
Once we receive your submission, we'll let you know. Fear not, we do listen to every single request, but it takes time. And, you may not hear back from us unless we are interested in representing you. It's okay to re-submit every 6 months if you would like. Because of the sheer numbers of inquiries we receive, we can't possibly get back to everyone beyond letting you know that we've received your submission. Thanks for understanding and good luck out there on mic!
---
Sample Reads
This will be on the test: To be included for consideration, please submit reads of the scripts below, as two separate mp3s labeled thusly:
Firstname Lastname EXCHANGE BANK.mp3
Firstname Lastname SPARTANS.mp3
( Example: Penelope Goodvoice EXCHANGE BANK.mp3 ) If there's a space for you on our roster, we'll be in touch soon.
Spot #1 - Exchange Bank :30 Radio
SPECS & DIRECTION: Male or female, Serious, official, tongue and cheek, with a "wink," fast-paced "banker" voice.
VO: Exchange Bank has the values of a small bank with all the capabilities of a big bank.
We're a big-small bank. We're an oxymoron.
We're the jumbo shrimp of banks.Like a man-child, or a tiny tower. A loud whisper, a short tall tale, or a little big horn.
The point is, we're the best of two things. Like fried ice cream, chicken fried steak, or a kosher ham.
(slows down for this line) We are not science fiction though. But we are a mix of tradition and the future.
(back to faster pace) Like a modern classic, a young adult, or a boyish grandpa.
If you think about it, Exchange Bank is the big-small, past-future, jumbo-shrimp of a boyish-grandpa kind of bank.
And maybe, your kind of bank too. Exchange Bank. Invested in you.
------ END ------
Spot #2 - "Spartans Will" :60 TV
SPECS & DIRECTION: Male or female. Slow, deliberate interpretation. Quite Introspective read.
VO: Where? Where is the relentless belief in discovery?
The drive to turn question marks into exclamation points...
An openness. A team approach.
Believing that we are strong as one But extraordinary together
And it's our impact that matters most.
We're breaking barriers... Taking leaps... Finding new ways to power... To feed... To protect... To heal...
What makes a Spartan...a Spartan?
You see, what makes a Spartan is what's inside.
Believing in people A sense of purpose A commitment to something bigger. Because the world never stops asking...Who will? Spartans Will.
------ END ------