---
Talent » Women » Elearning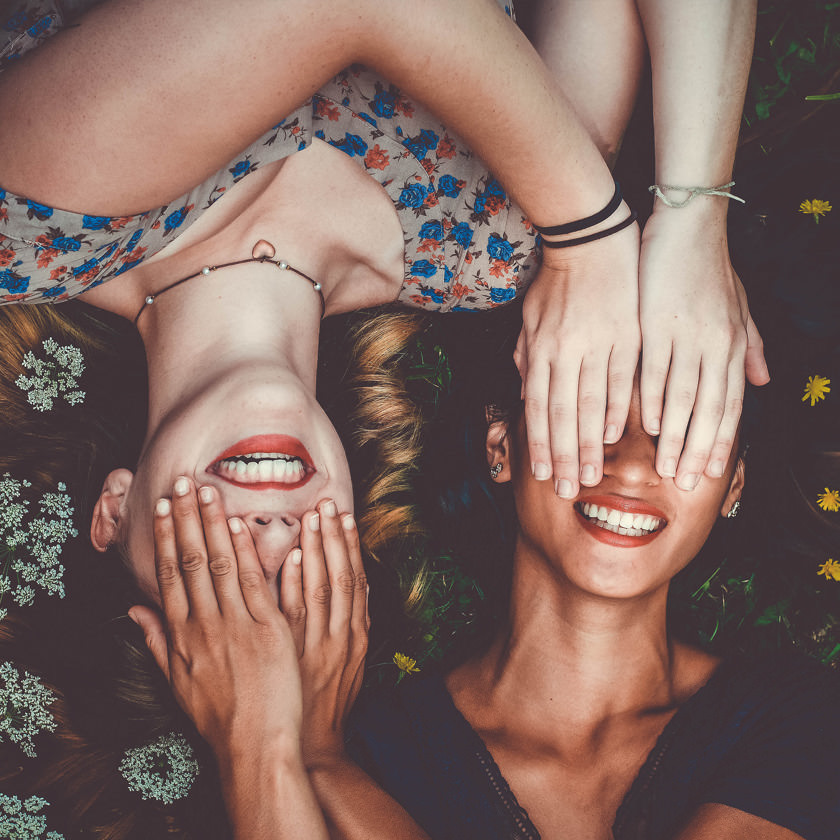 Filter Talent
(Simple words only like: warm, hip, Sarah, Bob, Spanish)
Talent List
The Hip Chick Voice - bright, young and fun. [

ISDN

] [

Source-Connect

]
Millenial, lively with a little edge, encouragingly authoritative, haute-couture confidence and an eloquent finish [

Source-Connect

]
Kelley's authenticity sparks an immediate connection with the listener. Upbeat, trustworthy, and knowledgeable with a pop of genuine personality. [

Source-Connect

]
High performance drama; just like her name! Confident, sassy, believable and real...from soccer mom to the girl you take home to mom.