---
Talent » Women » Animation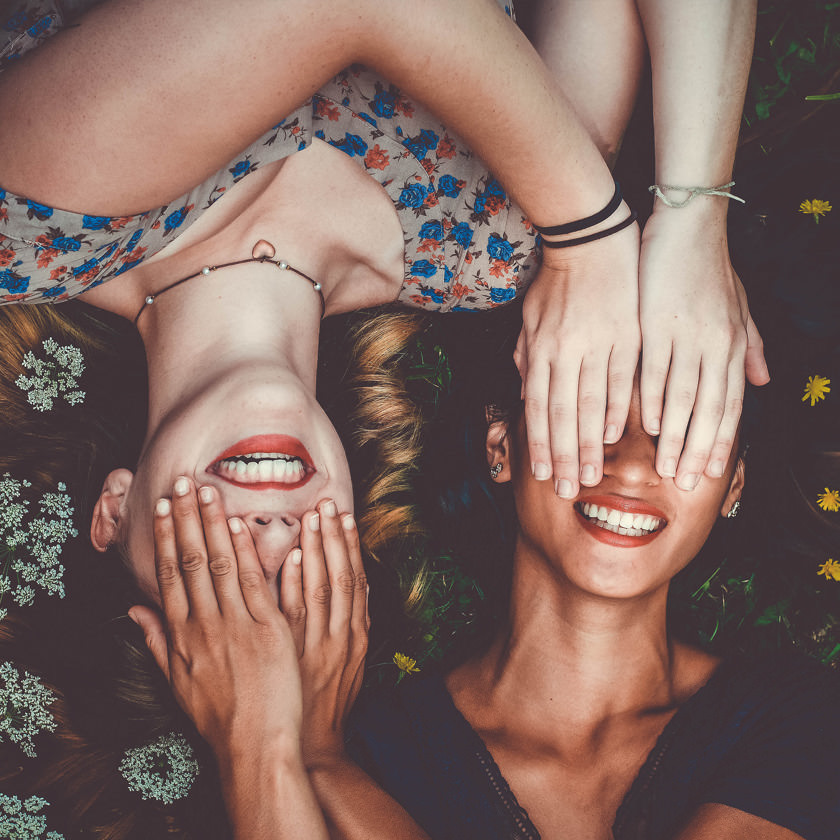 Filter Talent
(Simple words only like: warm, hip, Sarah, Bob, Spanish)
Talent List
Bright, friendly and genuine. [

Source-Connect

]
AfAm. Millennial. Conversational, real, textured, resonate, athletic, and persuasive.
Raspy and rich in tone with versatile range from little boys and girls to motherly warmth. Animation wunderkind.
Conversational, Fresh, and Genuine All American Girl Next Door. [

Source-Connect

]
Sounds like a unicorn – magically conversational. [

Source-Connect

]
Smooth alto with a lot of range.
British, Character Actor, Animation. [

ISDN

] [

Source-Connect

]
youthful, upbeat, friendly, smooth, warm, versatile, credible, knowledgeable, girl-next-door, sexy.
Approachable, sultry, warm, and wise. [

ISDN

] [

Source-Connect

]
Urban, conversational, wry, warm, and sincere. [

Source-Connect

]
Personable, youthful, powerful and fun, amazing range, accents and characters galore. [

ISDN

]
Millenial, lively with a little edge, encouragingly authoritative, haute-couture confidence and an eloquent finish. [

Source-Connect

]
Kelley's authenticity sparks an immediate connection with the listener. Upbeat, trustworthy, and knowledgeable with a pop of genuine personality. [

Source-Connect

]
Raspy, friendly, and approachable.
Warm, sooth and silky. Seductive to professional.
Incredible 4-octave range, articulate and animated, from sultry to Mommy, characters, characters, characters.
Rich, sultry, and energetic.
More Than Meets the Ear.
English, French, whatever you need, Liane does it all with a smiling voice. [

ISDN

]
Sweet. Sexy. Fun. The Voice that Pops! [

ISDN

] [

Source-Connect

]
Alive, cool, likeable and hip - Lisa tells it like it is.
Mid-20s to Late 40s. Warm, bright, sensual, natural, and conversational. [

ISDN

] [

Source-Connect

]
Textured, warm, comedic, sexy, spokesperson, hip and cool, intelligent, authoritative, very versatile. [

ISDN

]
Warm, friendly style. [

ISDN

] [

Source-Connect

]
Energetic, young, warm, quirky, French, fast talker.
Grounded, warm, and unique. [

Source-Connect

]
Versatile, warm, fun, and quirky. [

Source-Connect

]
Youthful with an edge, from mild and sweet to rocker chick with attitude.
Savvy, natural, fearless, & fun. Girl next door-cool mom. Approachable and professional, w/ a wide range of character voices, accents, and dialects.
Hip, bright, and welcoming.
Young, fun, friendly, and sassy. Perky girl next door with a wide range of voices from conversational to character. [

Source-Connect

]
Urban & hip.
Warm, textured, versatile, pleasing to the ears.
Musical perky and young, earnest and warm, natural.
Fresh, fizzy, bright, honest, and relatable.