---
Talent » Men » Radio Imaging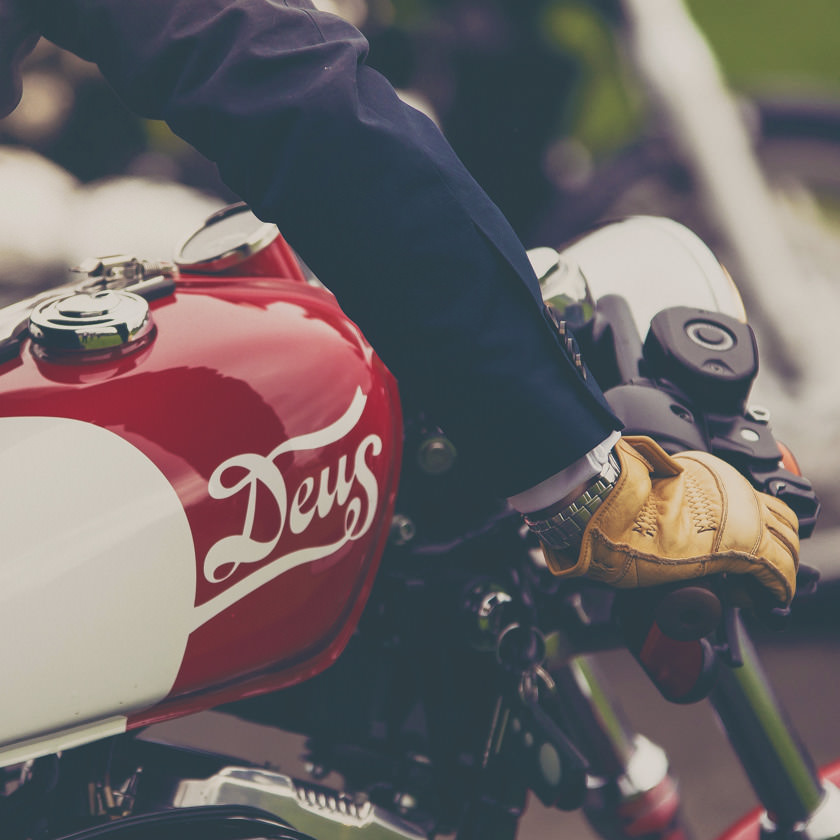 Filter Talent
(Simple words only like: warm, hip, Sarah, Bob, Spanish)
Talent List
New York hip, Northwest friendly. [

ISDN

]
Young. Real. Conversational. Guy next door. Down to earth. Non-announcery. Not 'selly'. Just – me. [

ISDN

]
friendly, conversational, guy next door, non-announcer, wry with an attitude, organic [

ISDN

]
Rev the engine. Feel the rumble. Ride the voice. [

ISDN

]
AfAm. Rich, resonant, real. [

ISDN

]
Friendly, Inquisitive, Conversational, Fun, Guy Next Door [

ISDN

] [

Source-Connect

]
Grounded. Irreverent. Unpredictable. - in a good way! [

ISDN

]
Fun, "guy's guy." [

Source-Connect

]
Friendly guy next door. The one you can trust to water your plants!