---
Talent » Men » Animation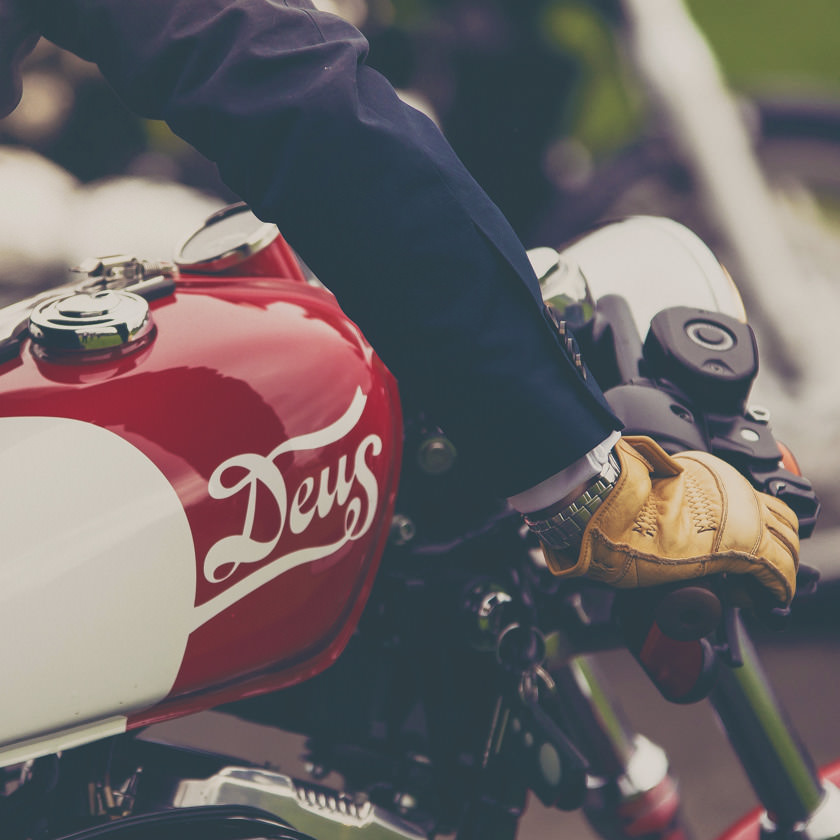 Filter Talent
(Simple words only like: warm, hip, Sarah, Bob, Spanish)
Talent List
Polished, sophisticated.
Warm, grounded, conversation and the last name to match his register...Bass.
Characters, comical, announcer.
Mid-range to deep, announcer to guy next door...and everything in between.
Creative, textured, versatile and distinct. [

ISDN

] [

Source-Connect

]
Distinctive and versatile, smooth to edgy. [

ISDN

]
Approachable, relatable, and authoritative. [

ISDN

] [

Source-Connect

]
British, local, delightful!
Pleasantly authoritative, resonant, warm and friendly as well as wacky and silly. [

ISDN

] [

Source-Connect

]
Natural Storyteller, Versatile, Deep and Powerful [

ISDN

] [

Source-Connect

]
Agreeable, effective, casual, & clear. [

ISDN

] [

Source-Connect

]
Real, encouraging and friendly dad.
Young teen. Spunky, quick-witted, and wise beyond his years.
Genuine, cool & approachable with a wry reserve. [

ISDN

] [

Source-Connect

]
Fun and youthful, great character range and attitude. [

ISDN

]
Cool teen with a fun delivery. [

ISDN

]
Deep African American announcer
Young and trustworthy. The guy next door with hip appeal.
British, Character Actor, Animation [

Source-Connect

]
Youthful, quirky, great with characters. [

ISDN

]
Hired to be himself - or some semblance thereof, a man of one voice. [

ISDN

] [

Source-Connect

]
Next door neighbor, warm, believable, smooth.
Friendly, inviting, and conversational.
Speaks very clearly, versatile, energetic, and funny.
From movie trailers to impressions - deep voice with remarkable range & intense delivery. [

ISDN

]
Youthful, hip and comfy. [

ISDN

]
Incredible range, regular guy, friendly and fun.
Warm baritone, strong and gritty. Characters, dialects.
From movie trailers to urban and narration, versatile big voice actor with lots of character. [

ISDN

] [

Source-Connect

]
Grounded. Irreverent. Unpredictable. - in a good way! [

ISDN

]
Warm to fuzzy, bigger voice. [

ISDN

]
Friendly guy next door. The one you can trust to water your plants!
Fun, "guy's guy." [

Source-Connect

]
Dynamic personality, wide range.
Nick Ellsworth
Smooth and versatile Irish accented storyteller.
British, persuasive and appealing, range of accent work from ancient English vampires to grizzled American assassins. [

Source-Connect

]
Characters, authoritative/warm, deep baritone. [

ISDN

]
Large range of character voices, announcer.
Masculine voice from outdoorsman to next door
Amazing range and ability, from loose and relaxed to tight and stuffy, characters characters characters.
Sincere guy next door with a hint of texture. [

ISDN

]
The guy you turn to for hip music or to learn how to use your smartphone.
From whimsical storyteller to a whole cast of characters. Incredible range and naughty fun!
One of the top voice talent in the business, you hear him every day on the networks and in movie theaters...C-3PO, Yoda...too many to count! [

ISDN

]
Just a typical everyday guy next door. Husband. Dad. Friendly neighbor.
Your buddy next door to the gravelly whisky connoisseur, the Russian Bratva to the demonic overlord. [

Source-Connect

]
Friendly, Conversational, Natural, Character, and Animated.