---
Talent » Languages & Accents » Telephone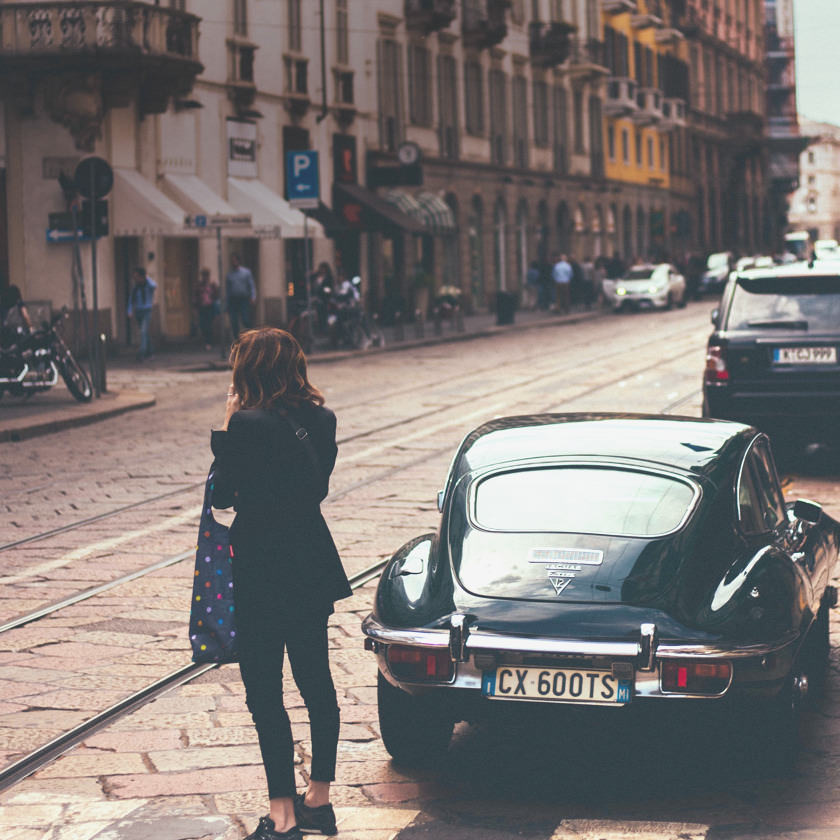 Filter Talent
(Simple words only like: warm, hip, Sarah, Bob, Spanish)
Talent List
SPANISH » Fresh, intelligent, strong. Whether English or Spanish – it's effortless!
SPANISH » Luxurious Spanish language announcer.
FRENCH (CANADA) » English, French, whatever you need, Liane does it all with a smiling voice. [

ISDN

]
GERMAN » Upbeat and confident German voice.
SPANISH » Guy next door Spanish voice, conversational and relatable.
PORTUGUESE (BRAZILIAN) » Brazilian Portuguese announcer with quiet authority.