---
Talent » Kids » Commercial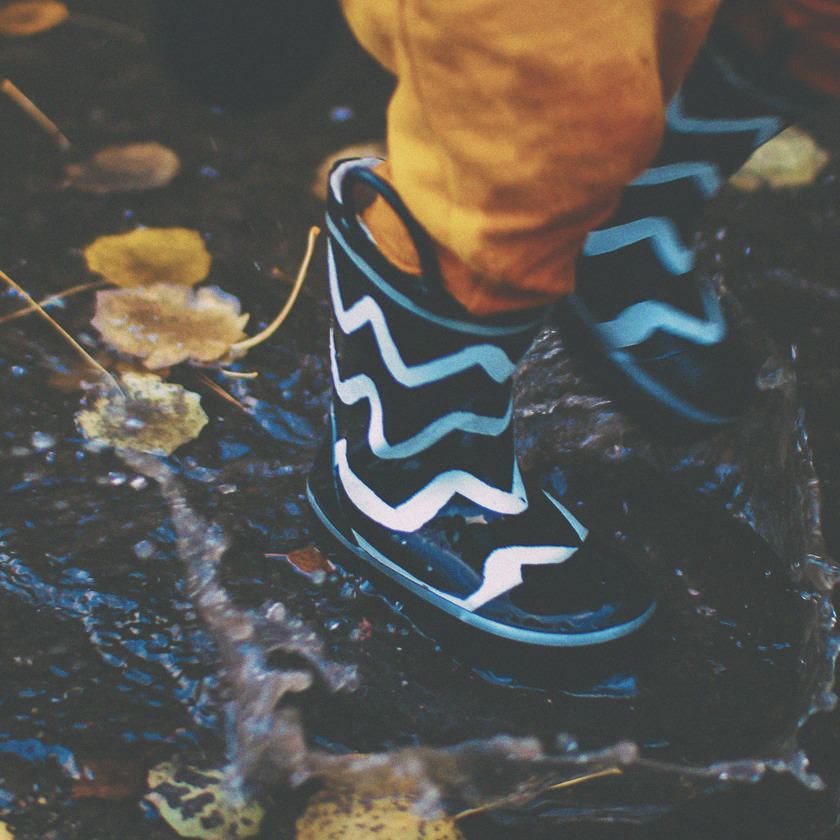 Filter Talent
(Simple words only like: warm, hip, Sarah, Bob, French)
Talent List
Teen with attitude and an authentic delivery. [

ISDN

]
Sweet and sassy. Easy to direct and aims to please.
Energetic, upbeat, joyful, and genuine.
Adorable, unique, endearing, young 4yr old with a slight lisp.
Pre-teen. Natural, articulate, and genuine. [

ISDN

] [

Source-Connect

]
Tween/Teen. Warm, wry, conversational, friendly, snarky, and sweet. [

ISDN

] [

Source-Connect

]
Genuine tween with great range! [

ISDN

] [

Source-Connect

]
Elementary aged. Excited and curious kid who speaks Spanish and English! [

ISDN

]
Smart and curious pre-teen with a lot of energy! [

ISDN

]
Mid-late teens, perky and crisp. The perfect babysitter.
Tween. Confident genuine and natural--you'll definitely buy from her in the fundraiser.
Adorable and inquisitive. Attitude on demand.
Strong, Sporty, Sassy Tween/Teen.
Young teen. Spunky, quick-witted, and wise beyond his years.
Depth, warm, authentic, kind, unique.
Cool teen with a fun delivery. [

ISDN

]
Young, energetic, pre-teen.
Speaks very clearly, versatile, energetic, and funny.
Elementary age with lots of vitality and range.
Super sweet and clear voice, but she can bring gravity -- or the sass!
Cute and innocent voice with the ability to tug at your heart strings.
Smart and expressive with terrific diction, fun energy, believability and range from tiny to teen!
Dynamic, likable, and energetic! An expressive kid with versatile range from young boy to cool teen. [

ISDN

] [

Source-Connect

]
Young, cute, and real.
Real, sweet, fun, cute, emotive. [

ISDN

]
Bubblegum sweet, adorable, and adventurous. [

ISDN

] [

Source-Connect

]
She's a teen who is fun, mature, passionate, charismatic, upbeat, and authentic. She sings, too!
Adorable and sweet. [

ISDN

] [

Source-Connect

]
Sweet and spunky tween. Sassy upon request!
Upbeat, fun, warm, and sincere. Max tells it like it is, drawing in his audience for a real conversation.
Bright, inquisitive, and well-spoken.
Pre-teen. Fun, authentic, and cool. [

ISDN

]
Sweet and Sassy!
Cute as a button and just as fun!
Authentic, laid-back teen with a conversational read.
Sporty, intelligent, and mature for her age. [

ISDN

] [

Source-Connect

]
Elementary aged. Enthusiastic and curious.
Real, spunky, energetic teen.
Late teens/early 20s, Thoughtful, emotive, real.
From child to tween, from angel to attitude. Good to the last take.
Energetic, adorable, fun, and inspiring. [

ISDN

] [

Source-Connect

]
Urban & hip.
Fun, kind, real, and she sings, too!
Late teens/early 20's, the girl you want to hang out with.
Tween-mid teens. Super sweet with a tinge of attitude. [

ISDN

]
Energetic, intelligent tween with texture and range, capable of making strong acting choices. Confident with improv and easy to direct.