HEAR, HERE: The Downfall of Reactivity
October 2018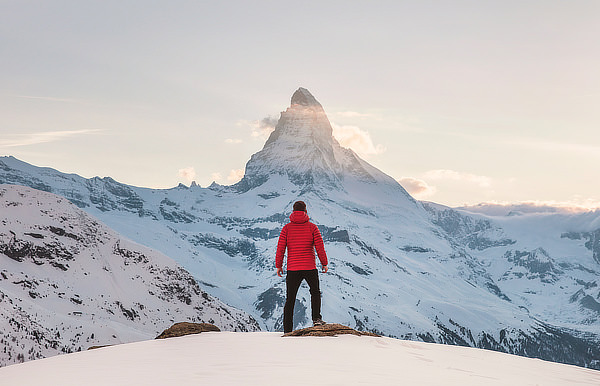 Living in a space of reactivity is a consequence of having unclear goals.
Without a clear and measurable idea of what you are working toward, you latch on to every opportunity that you think might be the "magic formula" leaving you with a lot of half-thought-out executions that are not working cohesively. You'll always feel like you are working to catch-up and may find yourself overwhelmed because you can't see the bigger picture of what you are working toward.
When you are proactive, you start from a place of confidence because you have a game plan -- a strategy that uses both your time and resources efficiently to achieve the goals you have set for yourself. Working from this place allows you to see what is ahead and "name the game" instead of taking what is handed to you because you don't know what is coming next.
Do yourself a favor and set a timer for one hour. During this time, set one measurable goal that you want to achieve by the end of the year and list three tactics you are going to use to make that happen, with due dates. Find a way to hold yourself accountable. Not sure how? Take this quiz for a hint.
The sprint to the end of 2018 begins now. What will you do in that time?