HEAR, HERE: How Can You Provide Value Without Lowering Your Rates?
August 2018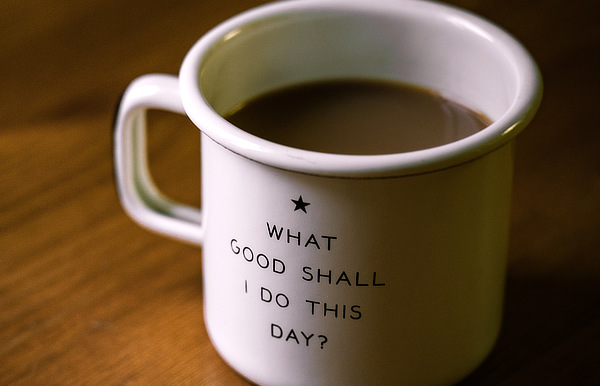 Trust us, it's easier than you think.
Be Knowledgeable
Do your research - on the product, on the company, on the agency - so that you can speak the same language as the others in the room. Know who you are going into session with and what kind of work they've produced (or voiced) in the past and if you like something, tell them!
Be Generous
Go the extra mile by adding a little sparkle to something that you already do in your business process. Or even just sharing fun conversation as you get into the session – know the best BBQ joint in the city they mention they are traveling to? Let 'em know! This is more than just a business transaction.
Be Thankful
At the end of a session thank each person involved in the process by name. Everyone in the room is working to make everyone else look good. You came together and you created something – revel in that!
Be Excellent
By working every day to be better than you were the day before, you are providing value not only to your clients, but to yourself.
The short version: focus on building relationships based on mutual respect for what each person brings to the process. Those connections will go further than any discount or flash sale.
Every. Single. Time.