If You Build It, They Will Come.
May 2018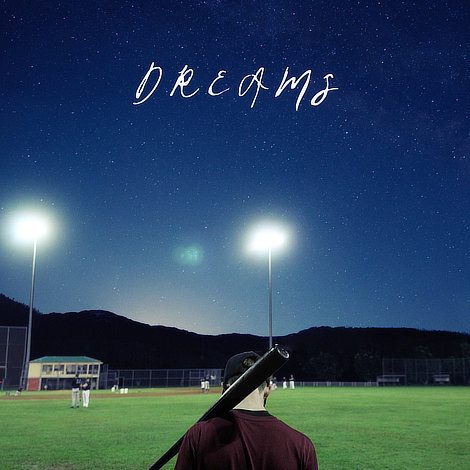 As iconic as that line from Field of Dreams is, it's not quite how things work. You have built the thing, but then you TELL people about the thing, and THEN if they trust your recommendation they might check it out and be introduced to something that makes their life better/easier/magical (looking at you Postmates).
Right now, there are over 1400 producers registered and looking for talent on Voicecasting HUB! It's THE place to find quality voiceover talent agents (like you! and us!). So, what's the magic fairy dust to get them to hire you there? TELL them you are there! No one can make them pick your agency except you.
Word of Mouth is the most powerful marketing tool there is and, as agents, our producers trust us to point them in the right direction. It took VB years to build their reputation as the place to find quality voiceover talent (a big part because agents sent producers there), but they are now deader than a doornail and replaced by a site that is undermining the industry and our work as agents. The HUB IS NOT VB and isn't trying to be (once more for the balcony)! IT IS an improvement on VB that mimics how we work and streamlines it. Created by agents and producers, for agents and producers.
It's up to each of us to power the word-of-mouth machine and TELL every producer we know about The HUB and direct them to find us there. The more people talking, the faster the growth will be and the sooner we will see the floodgates open on casting calls happening there — and showing up in your inboxes. One day producers contacting us through The HUB will be the new normal.
IBE stands proudly with those improving the industry. But we can't reach every producer on our own, and neither can The HUB creator Matt Dubois. Stand with us and commit to letting the producers and talent you know that they can find you — and your agents — on The HUB! #HustleToTheHUB
— Stacey Stahl
Inspired by Dave Courvoisier's Article