Children's Cancer Association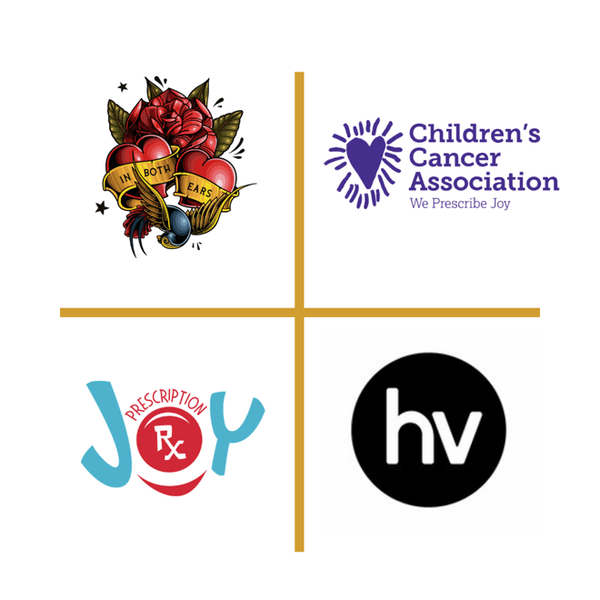 We were so grateful that Diana P. Szymczak asked us to participate in this pro-bono project for the Children's Cancer Association (CCA) and JoyRx. No one knew how their fundraiser would go after having to pivot to going virtual and their goal was $600k. By the end of the event, they had raised $1.2 million!
A special thank you to October Moore who donated her voice talent to this project.
Learn more about the work of the CCA and Joy Rx today.
Hear the magic for yourself: