---
Voiceover Representation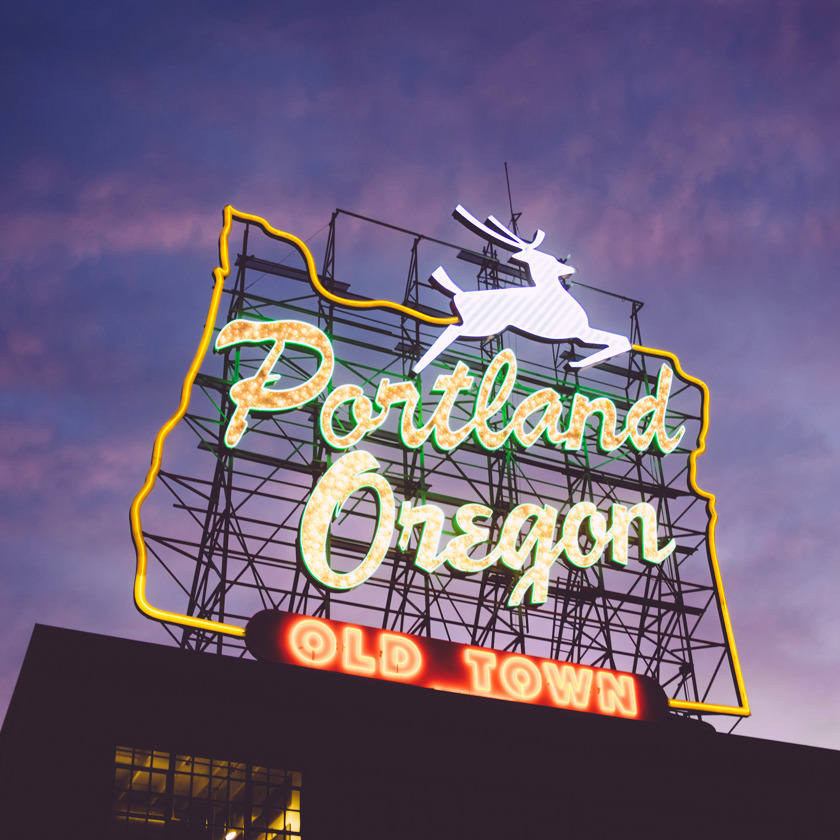 Looking for voiceover representation at In Both Ears? We just might be looking for you, too.
The VO landscape is rapidly changing and because of this, we have tougher requirements for the talent we represent. In Both Ears stands for excellence and we require the talent we represent be the best. Therefore:
We are no longer working with talent who have active accounts with TheVoiceRealm.com, Fiverr.com, Voicebunny.com, etc. Any situation or site where fair rates are compromised does not align with us philosophically.

We believe talent should have no more than seven agents total - three in major markets and four in regional markets. Even this is pushing the envelope. More representation than this leads to over-saturation and duplication of efforts, in our opinion. There's no need for everyone to spin their wheels on the same casting calls, which is what happens when talent have too many agents.

We now require talent we represent to list IBE on their websites. We're working hard for our talent and those efforts should be reciprocated. New talent demos will be uploaded to our website only after we make sure everything is in order on theirs.

We are now also requiring talent to submit a letter of recommendation from an industry reference, be it a coach, studio, or client with whom you've worked. Fellow talent are not included.
If the above resonates with you …
… then kindly follow our required process submission process. Please send an e-mail to info@inbothears.com with the following information:
Your name
A link to your website
A link to your social media info
A list of all agents and sites with whom you work
Your current demos
Tell us a little about yourself: studio set-up, union status, location, favorite food…
A letter of recommendation as described above
The sample script reads below
Once we receive your submission, we'll let you know. Fear not, we do listen to every single request, but it takes time. And, you may not hear back from us unless we are interested in representing you. It's okay to re-submit every 6 months if you would like. Because of the sheer numbers of inquiries we receive, we can't possibly get back to everyone beyond letting you know that we've received your submission. Thanks for understanding and good luck out there on mic!
---
Sample Reads
This will be on the test: To be included for consideration, please submit reads of the scripts below, as two separate mp3s labeled thusly:
Firstname Lastname REI.mp3
Firstname Lastname GOLD STAR.mp3
( Example: Penelope Goodvoice REI.mp3 )
Spot #1 - REI Spotify
SPECS & DIRECTION: Inspirational, conversational, warm.
Script: :30 "Big Questions"
VO: At R-E-I, we ask the big questions. What moves us? Can traveling farther bring us closer? Can we make the outdoors feel like home? How can we grow? Do long silences bring people together? [pause for 5 seconds] Find out the answers to all of these and more, outside. Learn more at R-E-I dot com slash find out.
------ END ------
Spot #2 - Gold Star Chili Radio
SPECS & DIRECTION: Tone of the radio commercials should be fun, daring and authentic. Gold Star breaks traditions by taking calculated risks, disrupting but always with the goal of sharing smile. The brand is competitive but never combative or insulting; clever but not sarcastic or snarky.
Script: :30 "Vegetarian Chili Friends"
ANNCR: Gold Star invites you to go vegetarian! And bring friends. Gold Star vegetarian chili is made in small batches with our famous blend of 13 spices. So you get all of the flavor, but none of the meat (or guilt). Our vegetarian chili is so delicious, it even fools meat-eaters! (PAUSE) Looking for a Friday meal solution during Lent? Come to Gold Star. And bring your loved ones. Because Gold Star vegetarian chili … sure beats fish.
------ END ------